Recycling for
our tomorrow
Primaplast is a leading company in the search and recycling of technical materials, captures waste from generators committed to sustainability and provides quality raw materials for industries involved in the recycling and production of high quality materials for use in various purposes. For more than 3 decades Primaplast has consolidated numerous partnerships with companies in South America, North America, Europe and Asia that have taken the lead in recycling and asked Primaplast to supply fibers, thermoplastics and metals in order to satisfy their requirements for production of high quality materials promoting sustainability and environmental management. Brazilian industries, seeking to follow the example of preserving the environment and avoiding the use of landfills,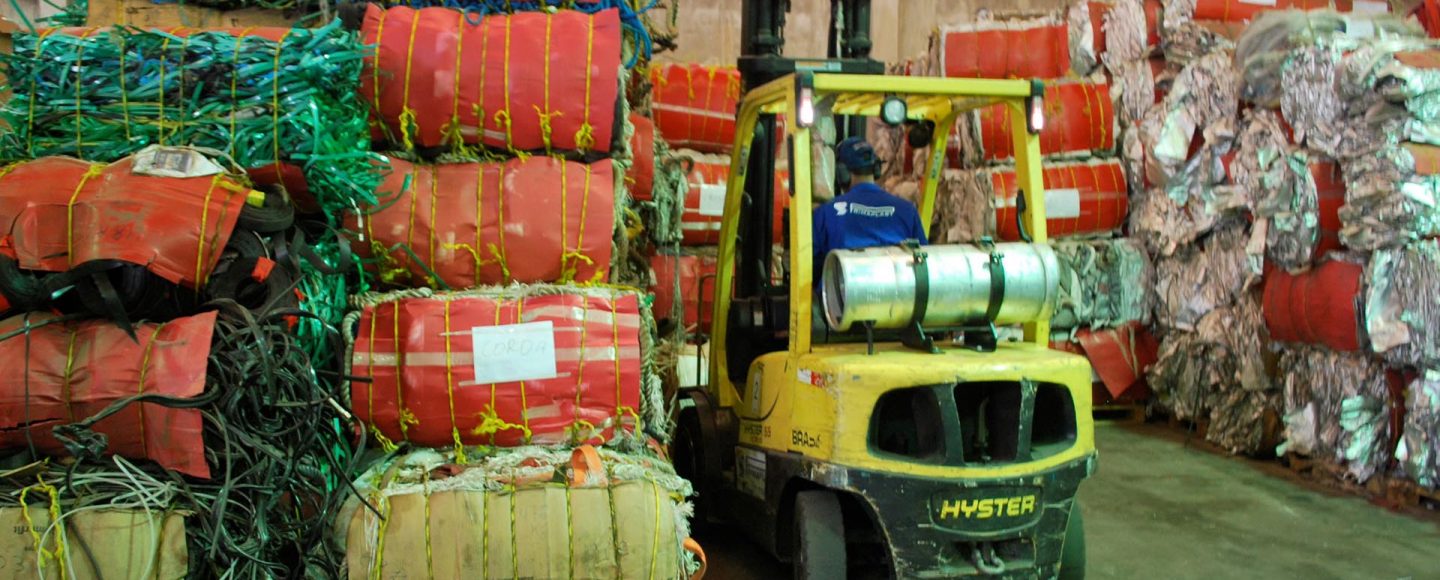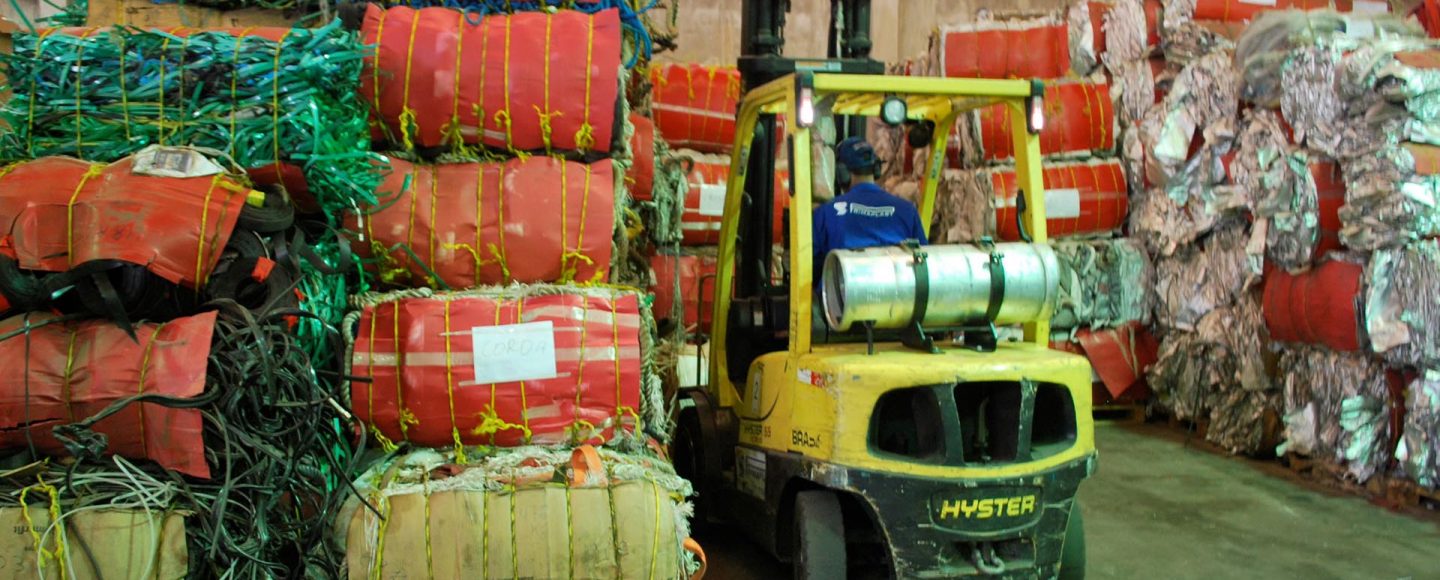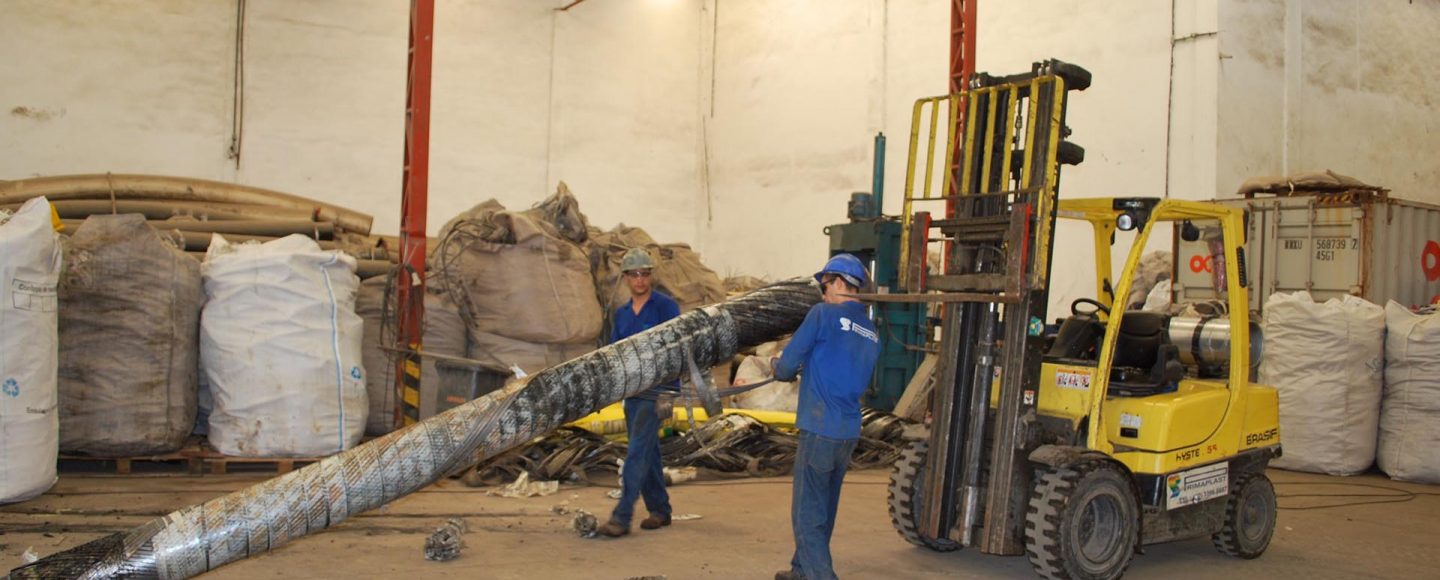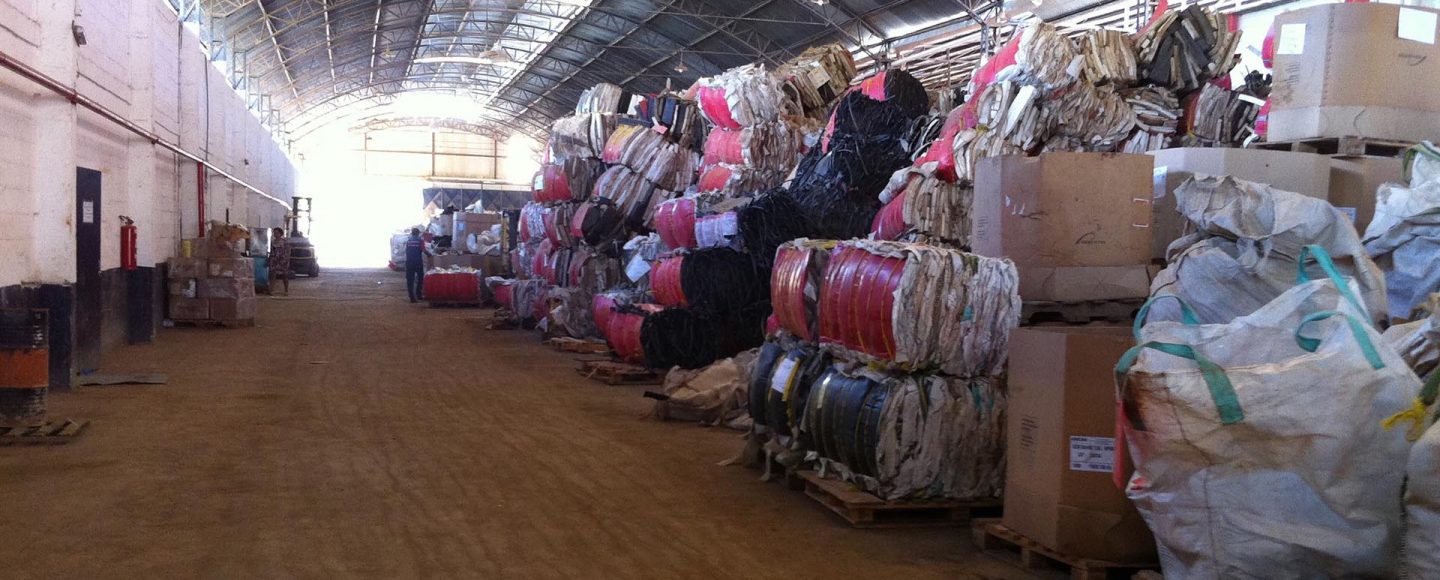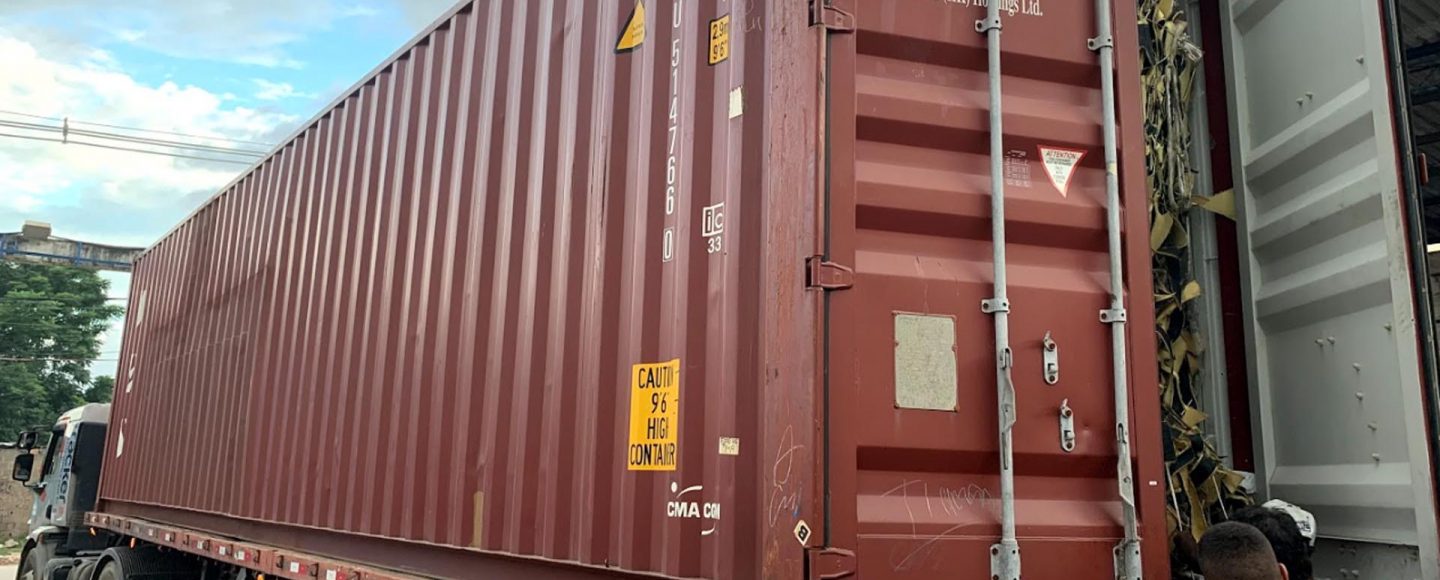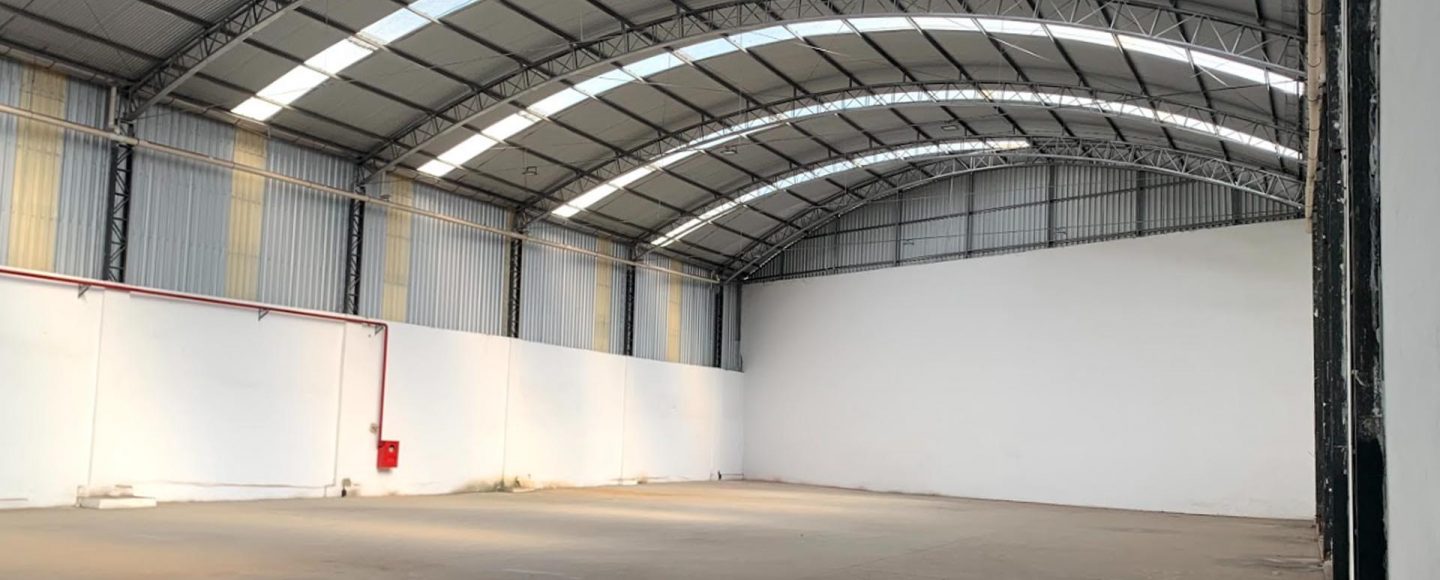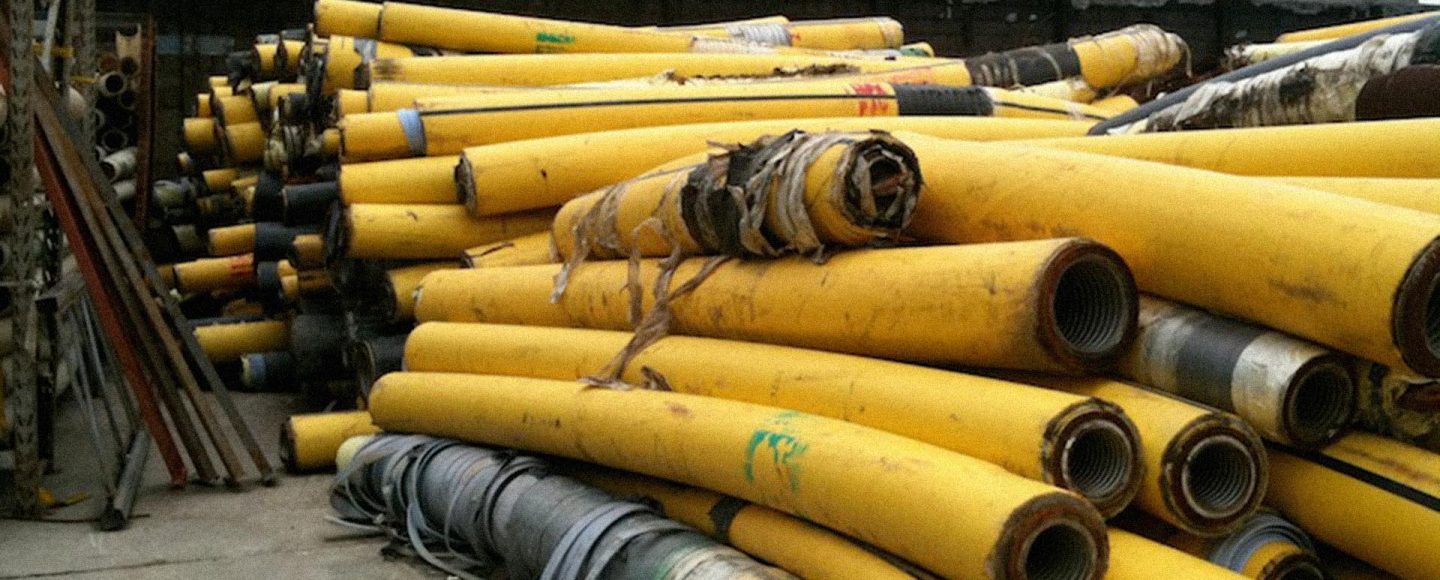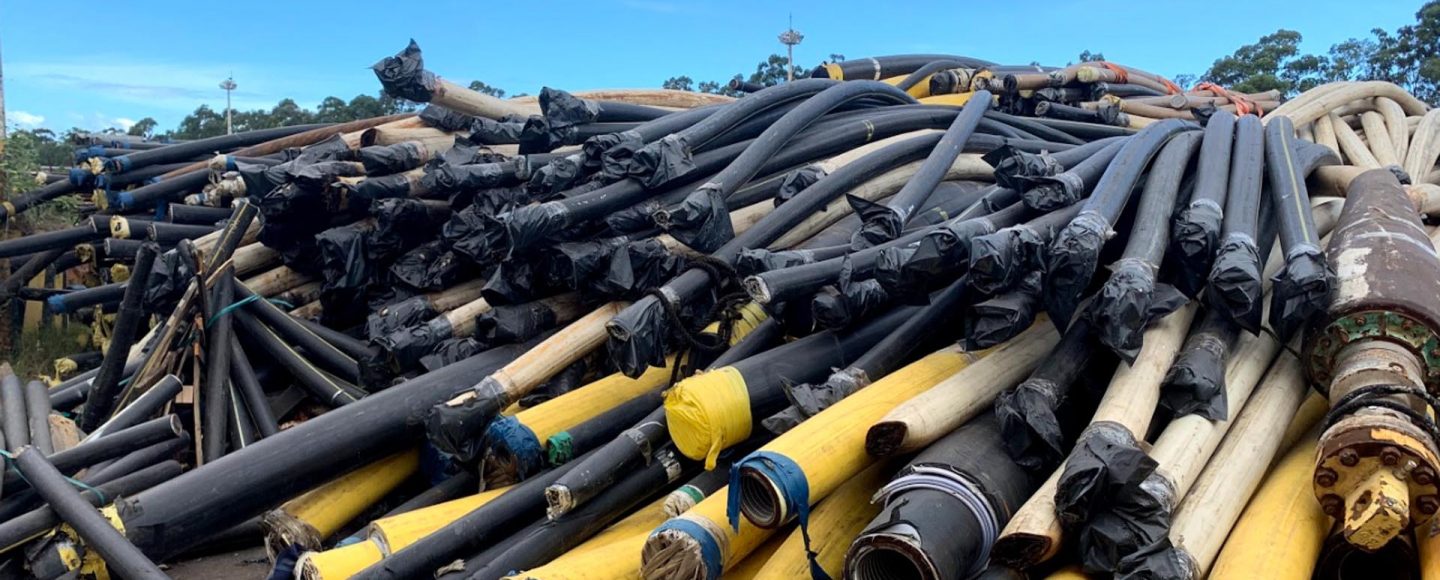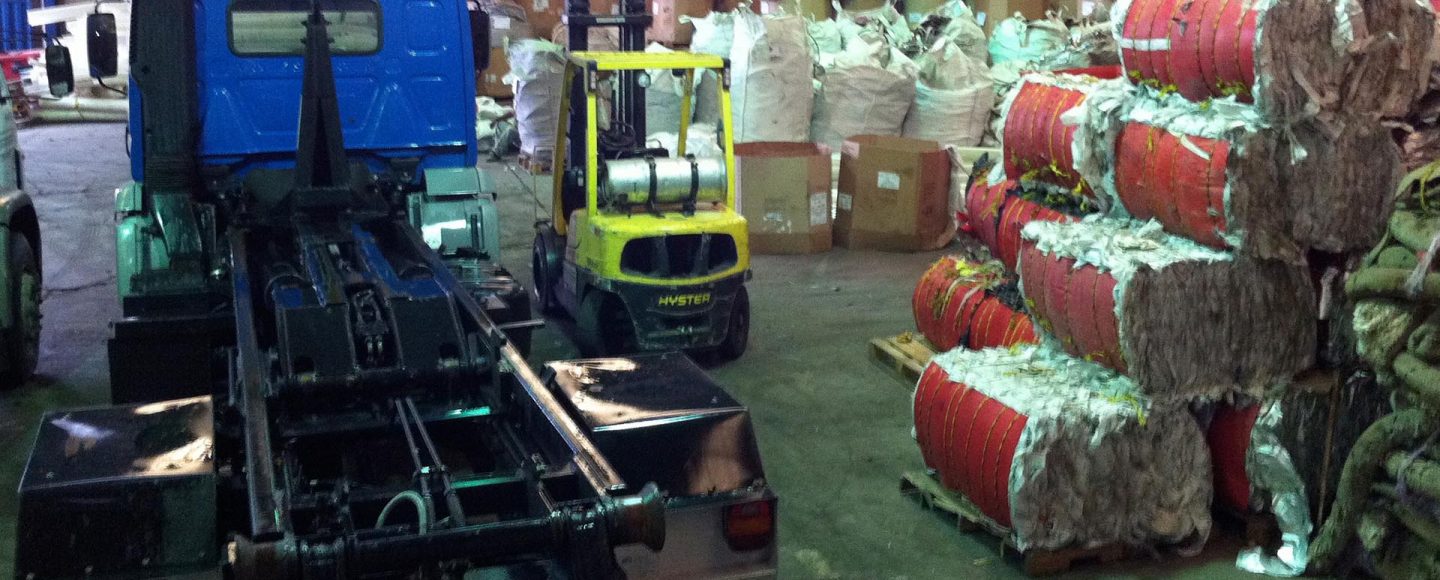 Story
Leader in the search and recycling of technical materials since its foundation in 1985, the Primaplast Group has the active participation of the entire Faria family, with the main partner and administrator Jorge Faria, who has the help and support of his son Alan Faria as the main executive company, tracing the path of solid succession in the institution. The Primaplast Group has been operating in the recycling market for more than half a century, since its inception in the 1960s, at that time J. Barroso & Filhos, owned by Jorge Faria's father, has been innovating and seeking to meet the needs of the recycling market, with the supply of recyclables from industrial waste, finely prepared with special separation treatments and adaptation to reuse, within the highest quality standards and always obeying the relevant technical standards. The company has developed, together with its partners, a wide variety of raw materials for the manufacture of high performance products, through the careful preparation of materials for recycling, they are: synthetic fibers, synthetic thermoplastics and bio-based green, fluorinated polymers, in addition to some metals; The company is distributed in 2 business units that guarantee an intense search for materials sold and discarded by large waste generators, which guarantee the sustainable origin of the raw material. Thanks to its intense international activity, Primaplast exports its high quality products to various countries, which are separated, classified, properly prepared according to each customer's standard,
Mission
As a raw material supplier for the plastics, technical fibers and metals recycling industry, Primaplast's mission is to play a leading role in the raw material market for engineering materials of sustainable origin, promoting social inclusion through partnerships with collectors' cooperatives in the separation of recyclable materials. We offer sustainable solutions for companies interested in reducing the use of resources on the planet and improving their proposals for consumers. That is why the Primaplast brand was created to offer all users confidence in the use of sustainable raw materials with first-class quality.